now you can get the premium coffee experience
that costs a ton of dough for a fraction of the cost.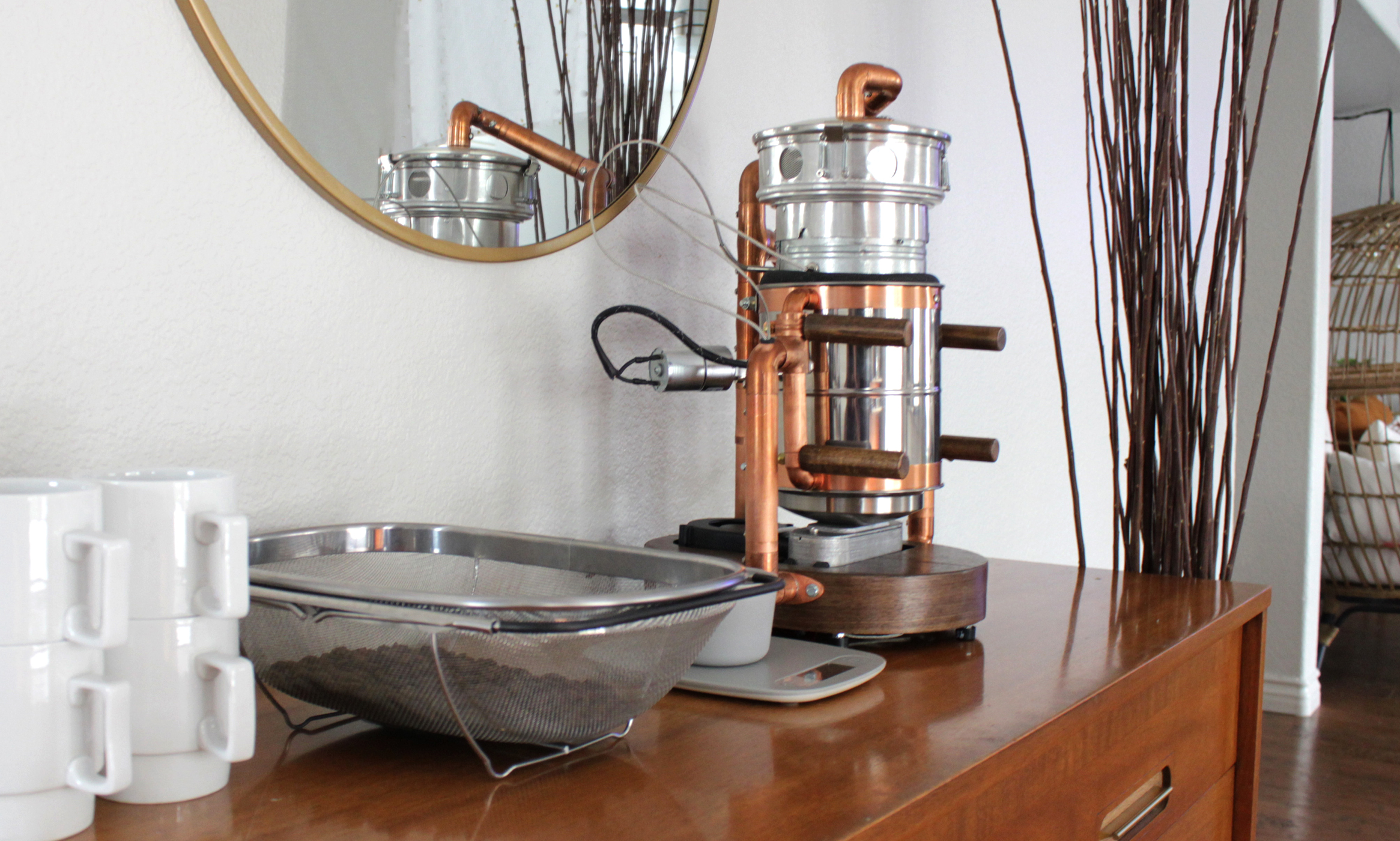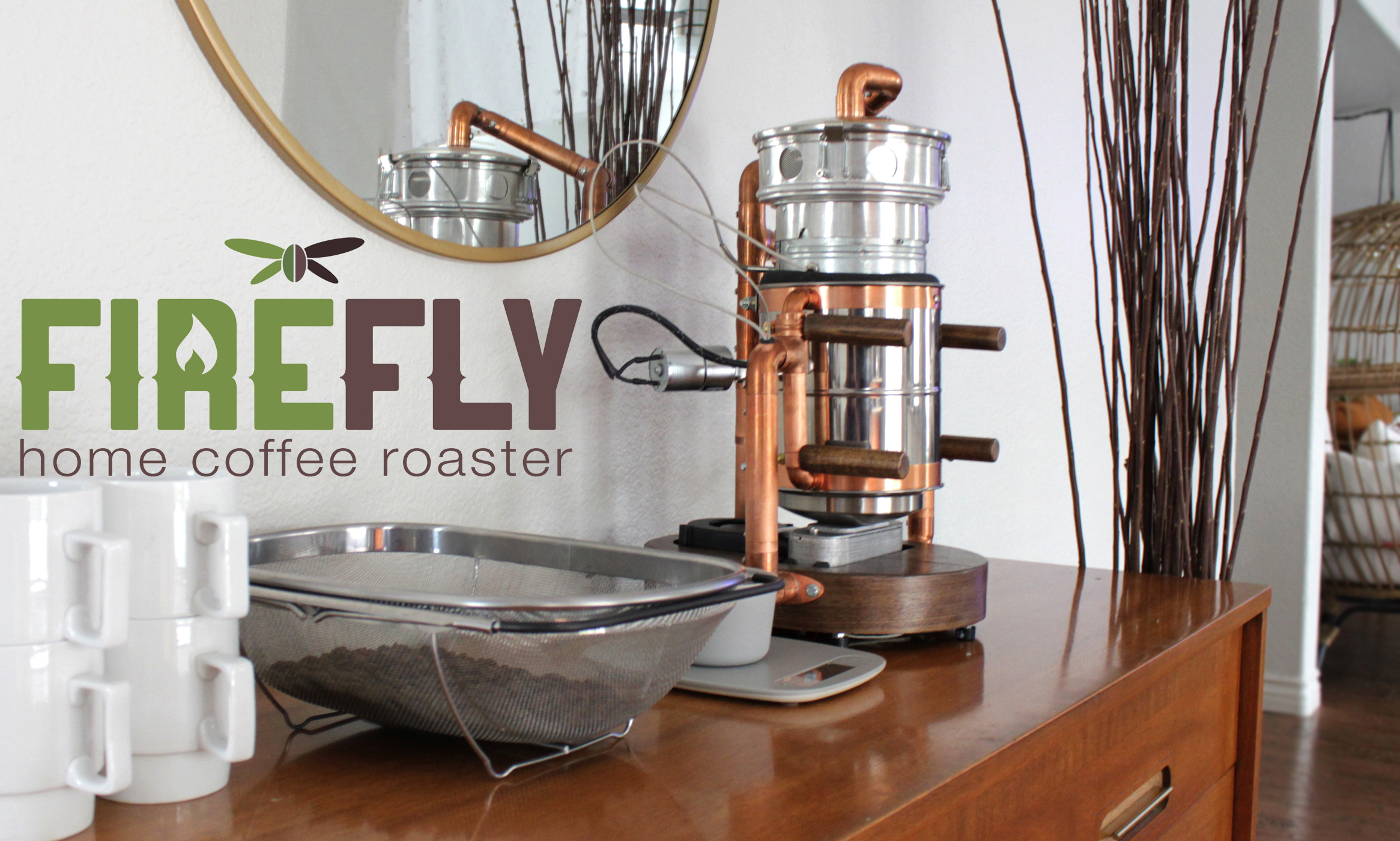 get the coffee house experience in the comfort of your home.
You will finally be able to get your groove back and experience the premium flavors you create.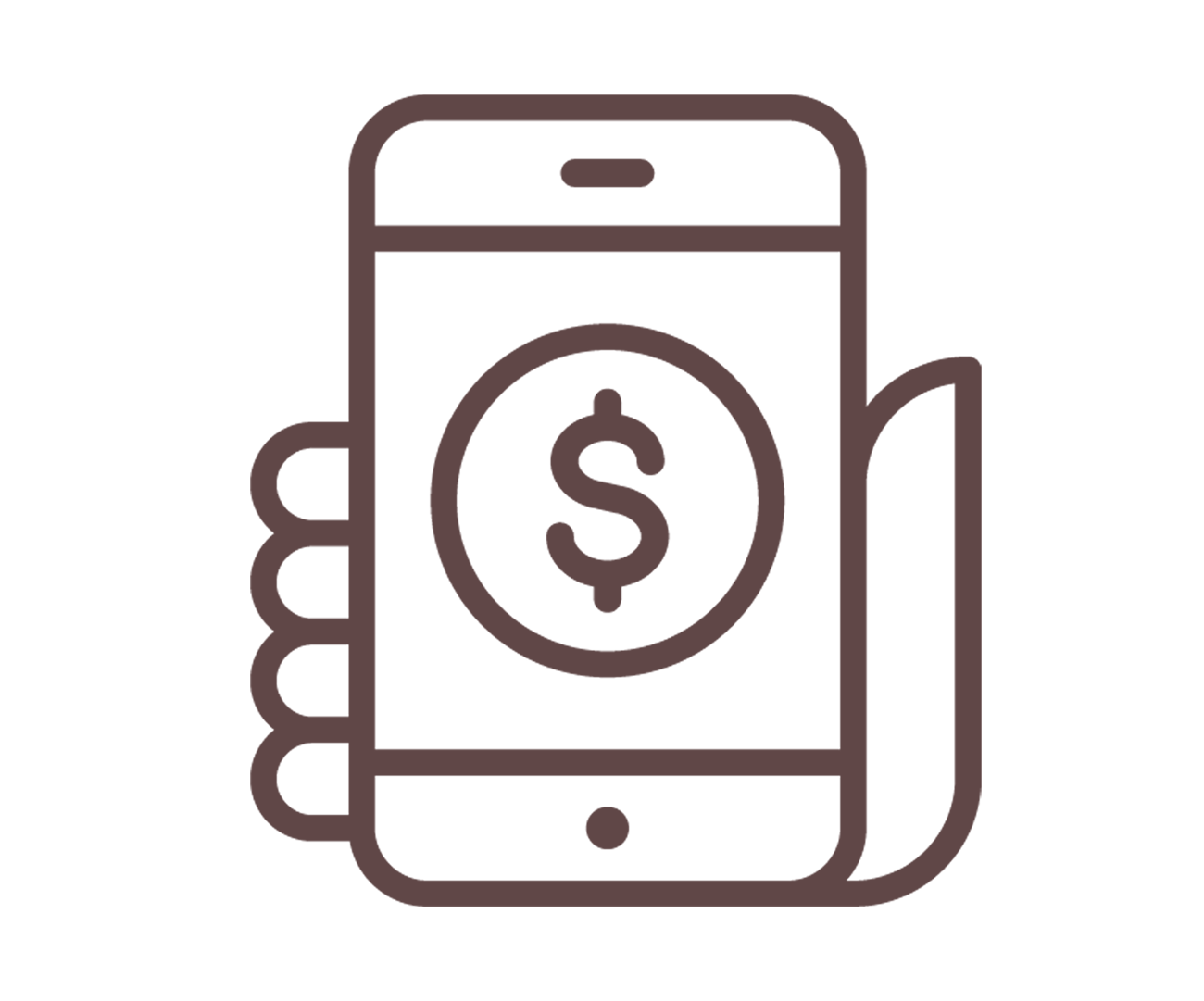 coffee roasting is one of the few hobbies that save you money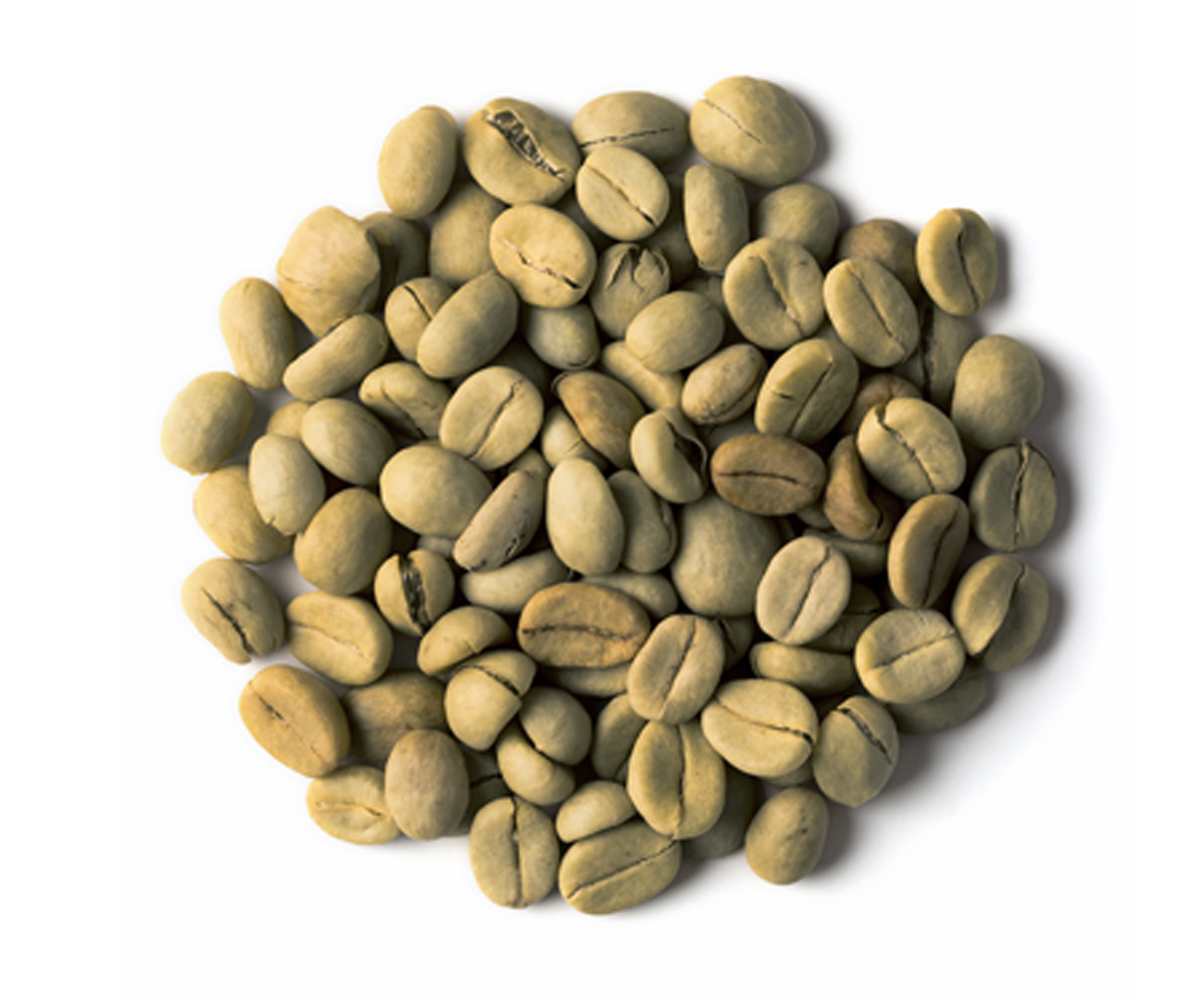 $6/lb
3lbs per month=
$216 per year
savings of $324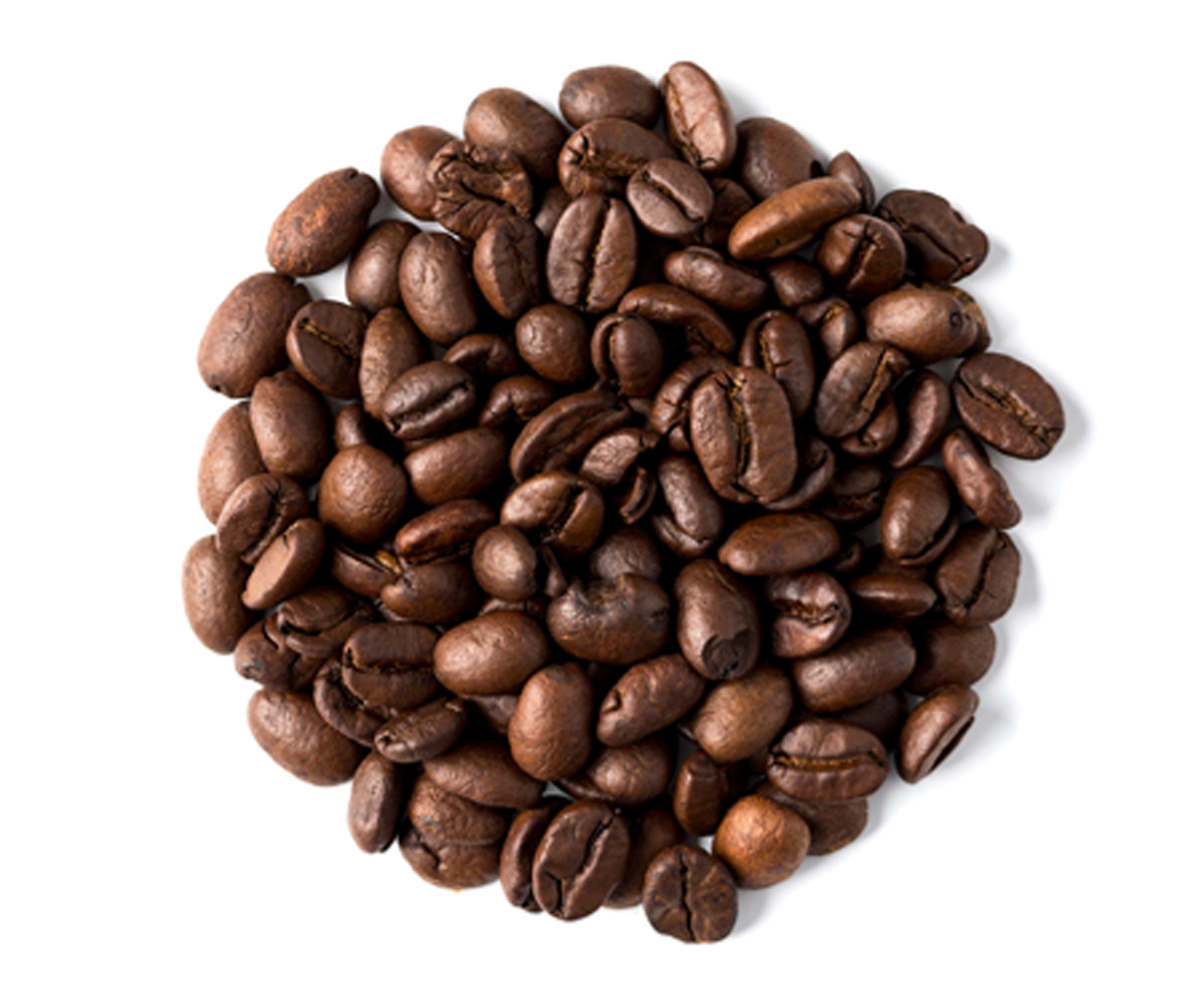 $15/lb
3lbs per month=
$540 per year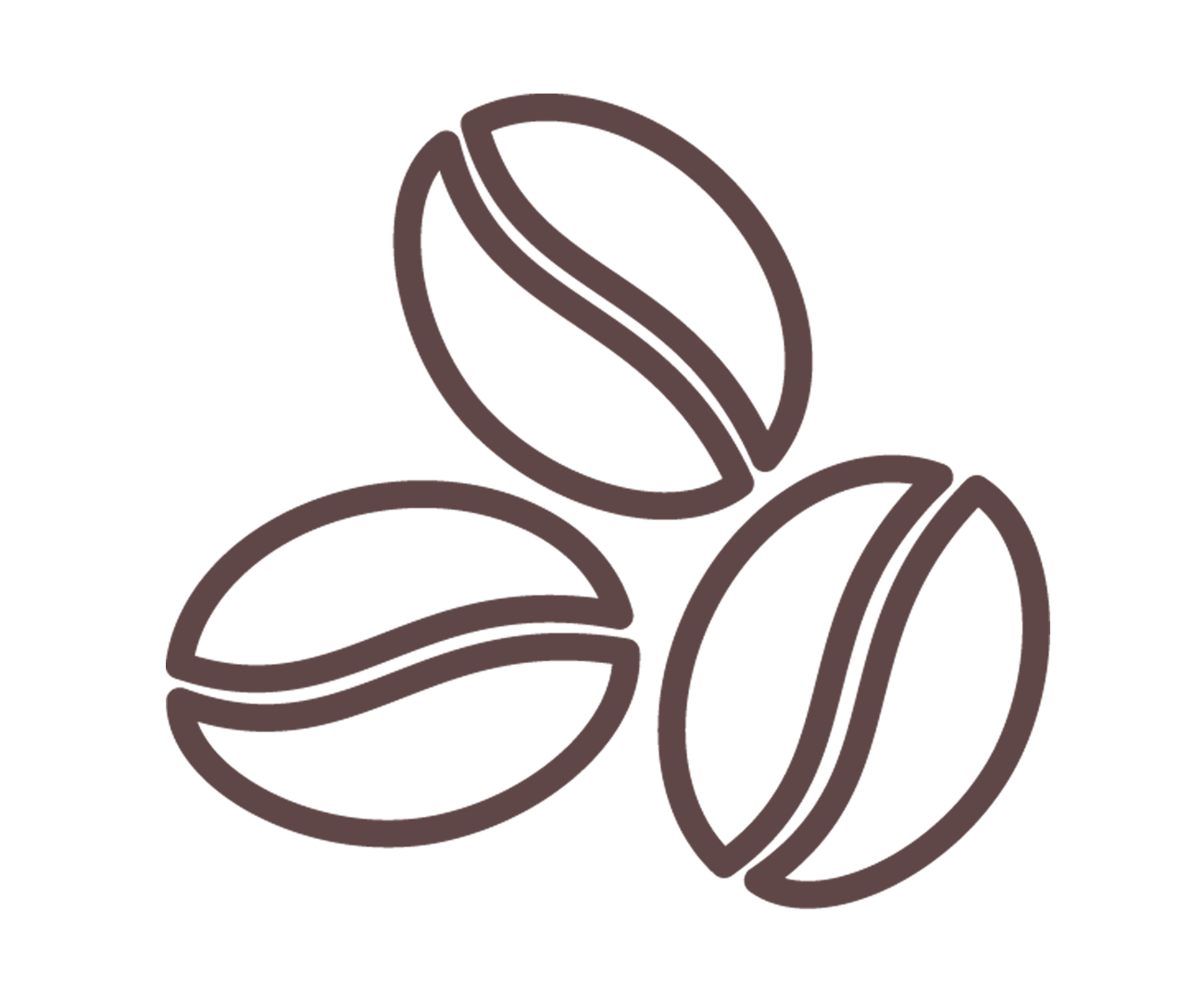 Roasting coffee gives rise to over 800 different compounds during the process. There are 3 main stages to roasting you can play with and get different flavors using the same beans.
 Drying
 this is where the moisture is removed from the green beans and they start to turn yellow then brown
Browning
most of the moisture has been removed during the end of this stage and when "first crack" can be heard with a popping sound. 
Development
This is where the reaction turns from exothermic to endothermic and where the flavors are developed based on temperature and time in the roaster-play time!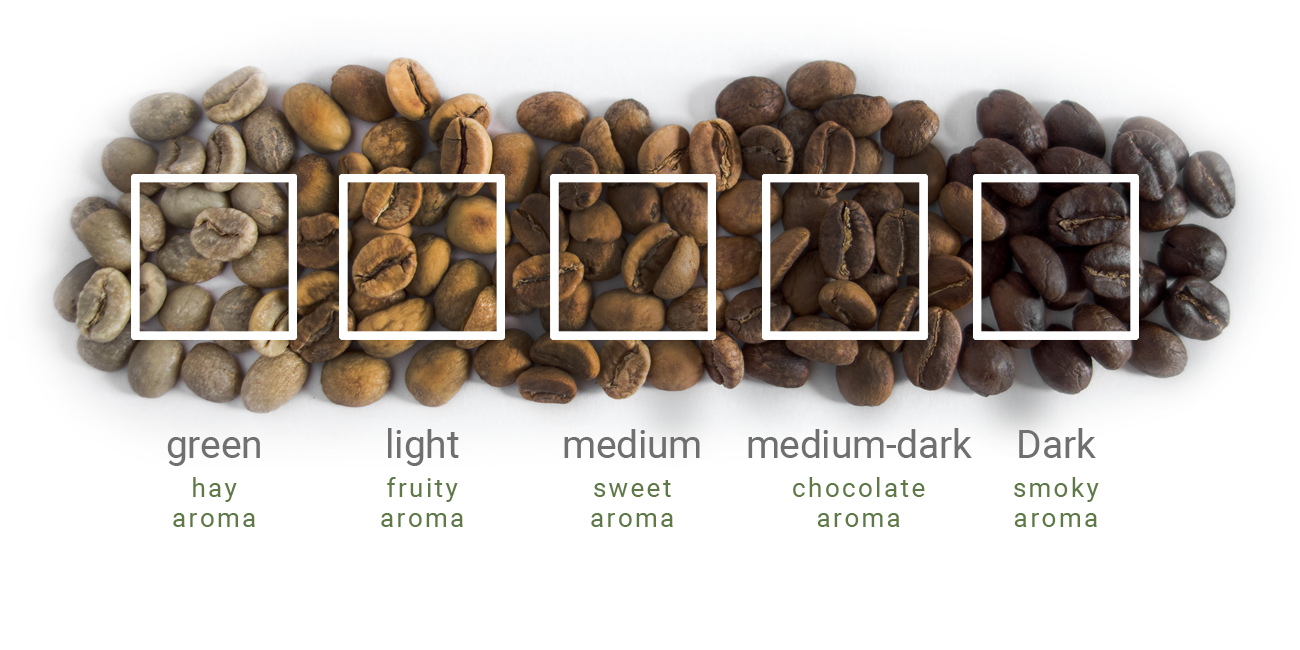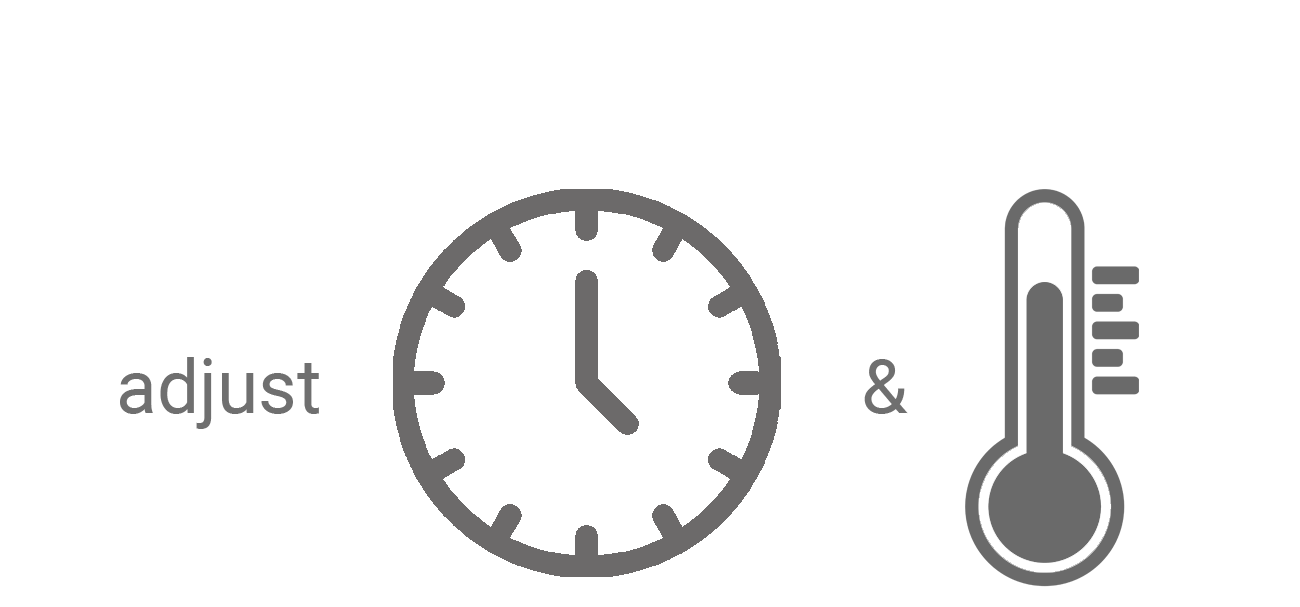 to explore different flavors, acidity, body and caffeine levels
fyi, the lighter the roast the more caffeine and the darker the roast the
less caffeine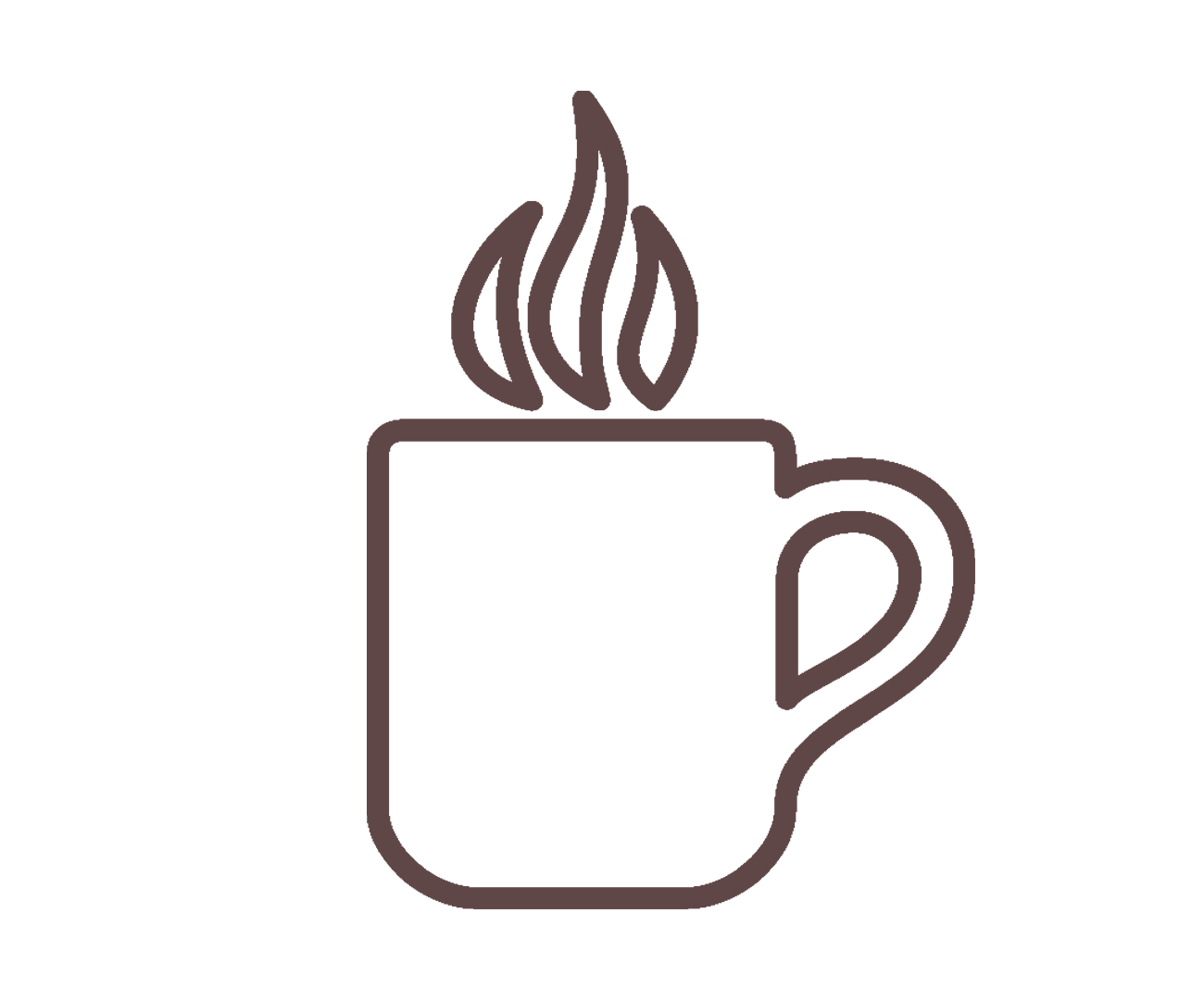 This is the best part, even if you don't know what you are doing, for the first couple practice pounds you will still have the best coffee you have ever tasted.  In my experience it is best to let the beans develop their flavors and aromas for 2 to 3 days before grinding. After roasting put in a bag or container with a one way valve and smell it everyday for 3 days.  You will see for yourself how the aromas change over time this is true with the flavors as well.
The entire process will take about 10 to 15min once a week for a pound of beans.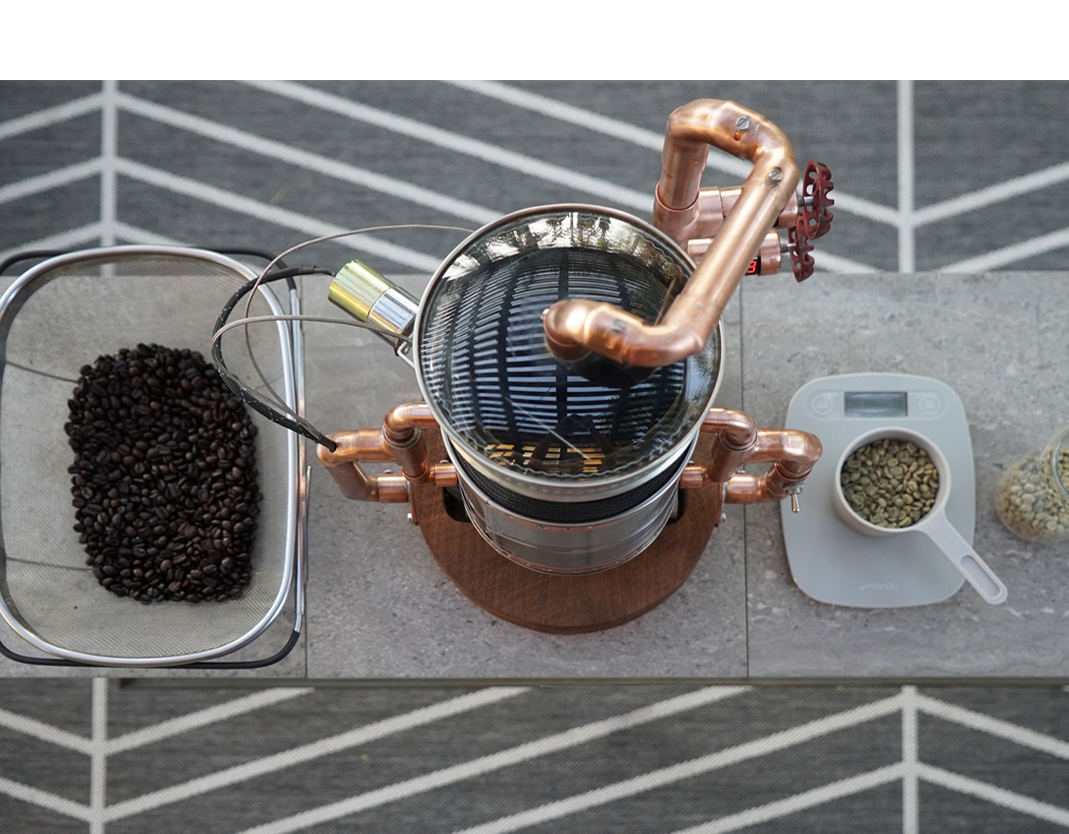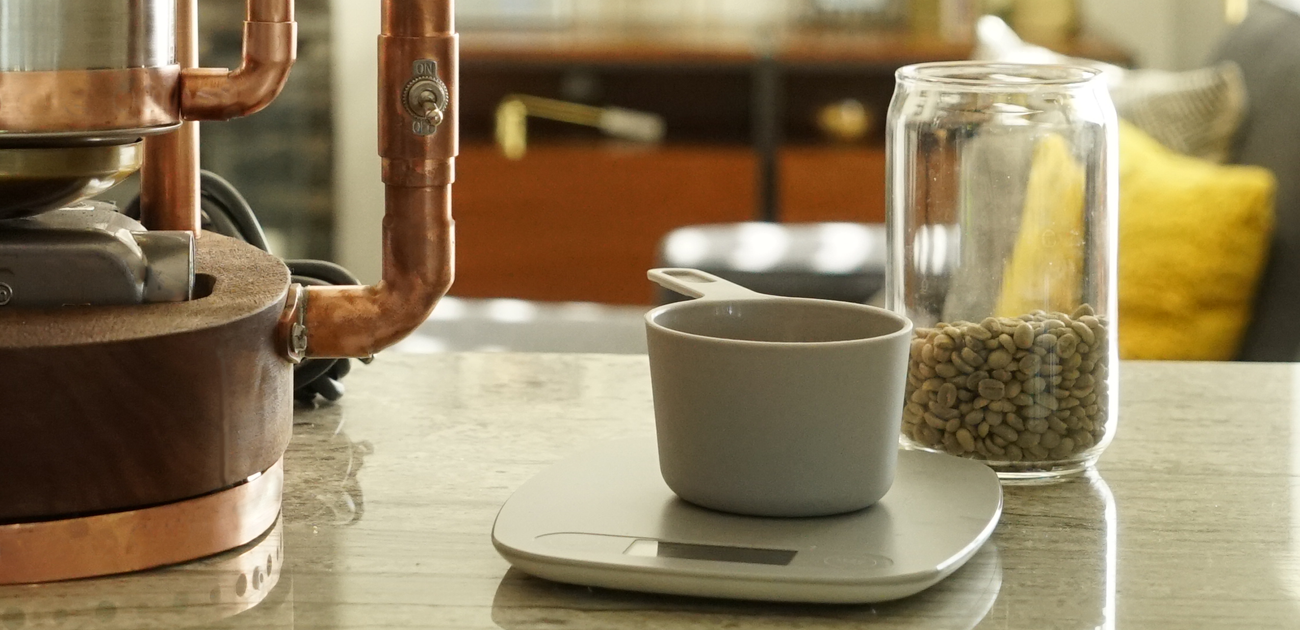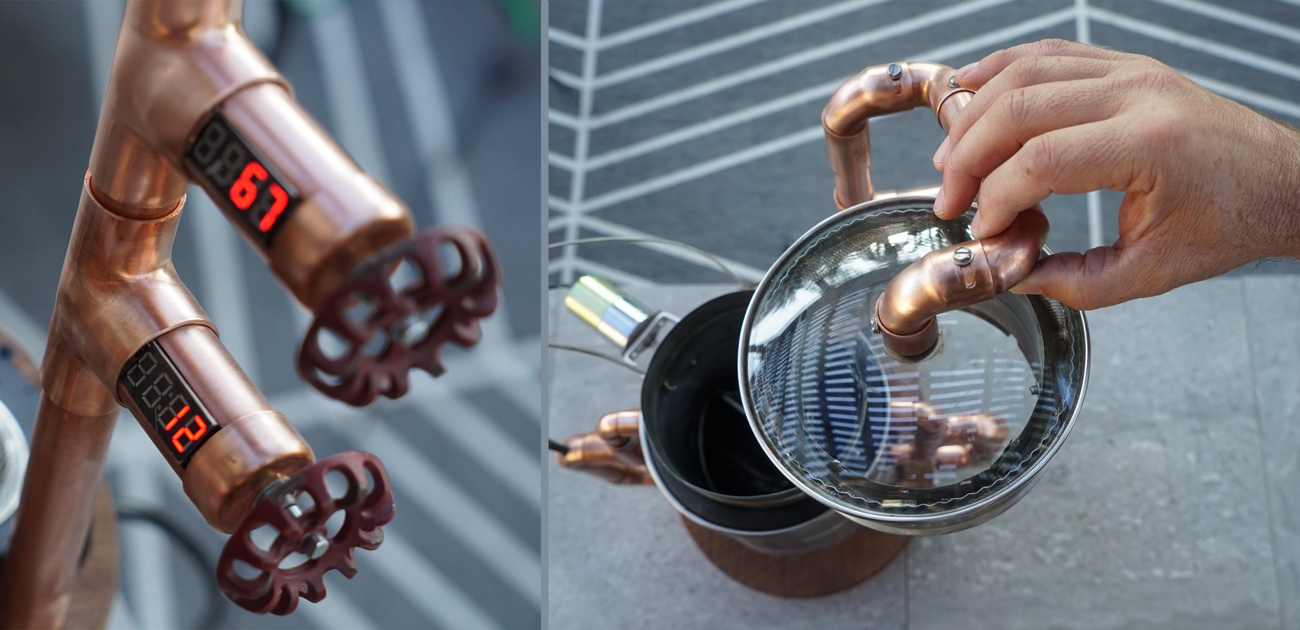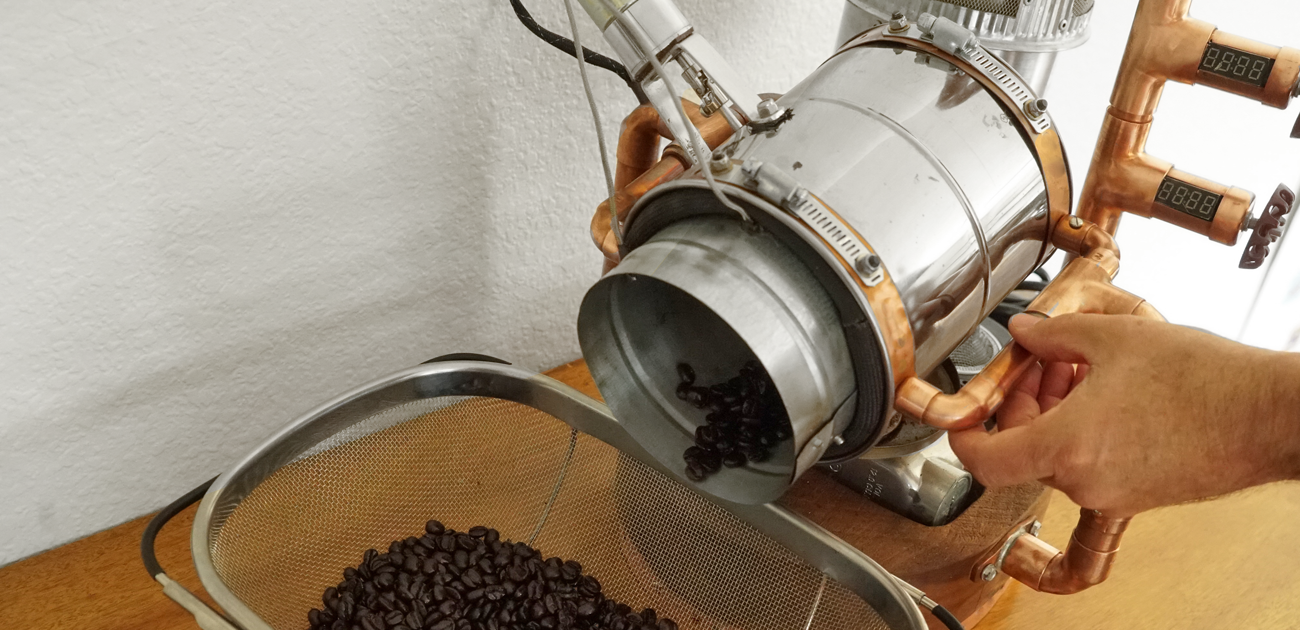 Coffee lovers may not have considered home roasting or knew it even existed. I bought my coffee from a drive up coffee stand like everyone else. Growing up in Washington State, coffee stands were on every street corner so it didn't cross my mind to roast my own.  FIREFLY grew organically from my dependency of coffee, curiosity of how the little green beans get dark and the voice in my head asking how can I do this.  I do have a product design and engineering background so I knew the process when  I started  developing FIREFLY.   I have worked for the past 19 years as an Industrial Designer and have some 40 something patents under my belt. Knowledge of how things work and a good friendship with a Master Roaster in Washington State brought this concept to life.  
Design - I researched and experimented with many types of heat sources, air movement mechanisms, containers and electronics.  I found there were mainly two types of roasters that were being used in the home environment, the fluid bed (air popper) and drum type.  The fluid bed uses forced hot air to move the beans and roast to desired level.  The drum type uses a stationary heat source and a rotating screen drum to agitate the beans.  There are pros and cons to each method, I decided to use a hybrid of forced air and agitation to get the best of both types for an even roast and larger capacity.

Controls - I found there are many factors that go into the coffee roasting process but broke them down into two basic elements, controllable adjustment of heat during the cycle of the roast and time.  In order to keep it simple there is an adjustment dial with a push button on the dial to set the heat and the same to adjust the time.  Both functions can be changed at any time during the roast for full control.
Early stages (proof of concept) - the FIREFLY started with a metal bowl, a 1500W halogen heating element, a fan, and a hand mixer.  I then moved on to the flour sifter, heat gun and a drill method.  I needed my drill back for a few household projects so the next version had its own adjustable speed motor.  I used this for about 2 months and decided to do a bit more research and started hitting up my master roaster buddy that I have known since high school.  At this point I put on my designer hat and began to refine all the information I had gathered about form function and the home roasting market.

Refinement - After researching the market and trying out a few of the most popular home roasters, I knew the controls had to be simple and had to have some sort of personality. I didn't want the FIREFLY to look like a sterile appliance similar to most coffee brewers.  I wanted something interesting that shows off the material and function of the product.  I also wanted something simple and intuitive to control. The function of the flour sifter worked so well with both forced air and agitator that the form took shape as a vertical vessel with an internal agitator.  Because of the vertical shape I needed a holder that can withstand heat but wanted to integrate a warm wood material that would break up all the metal.  

Where is FIREFLY now - FIREFLY is at the point where we can start tooling parts and making PCBAs.  I am working with a manufacturer that I have known for 10 years who put all the components together from the copper tubing to the wood handles and base to the electronics.  We are still refining the function of the firmware and sizing the PCBA to integrate in the wood base.  The electronics issues will be solved within a month of funding and will be done the same time as tooling is made.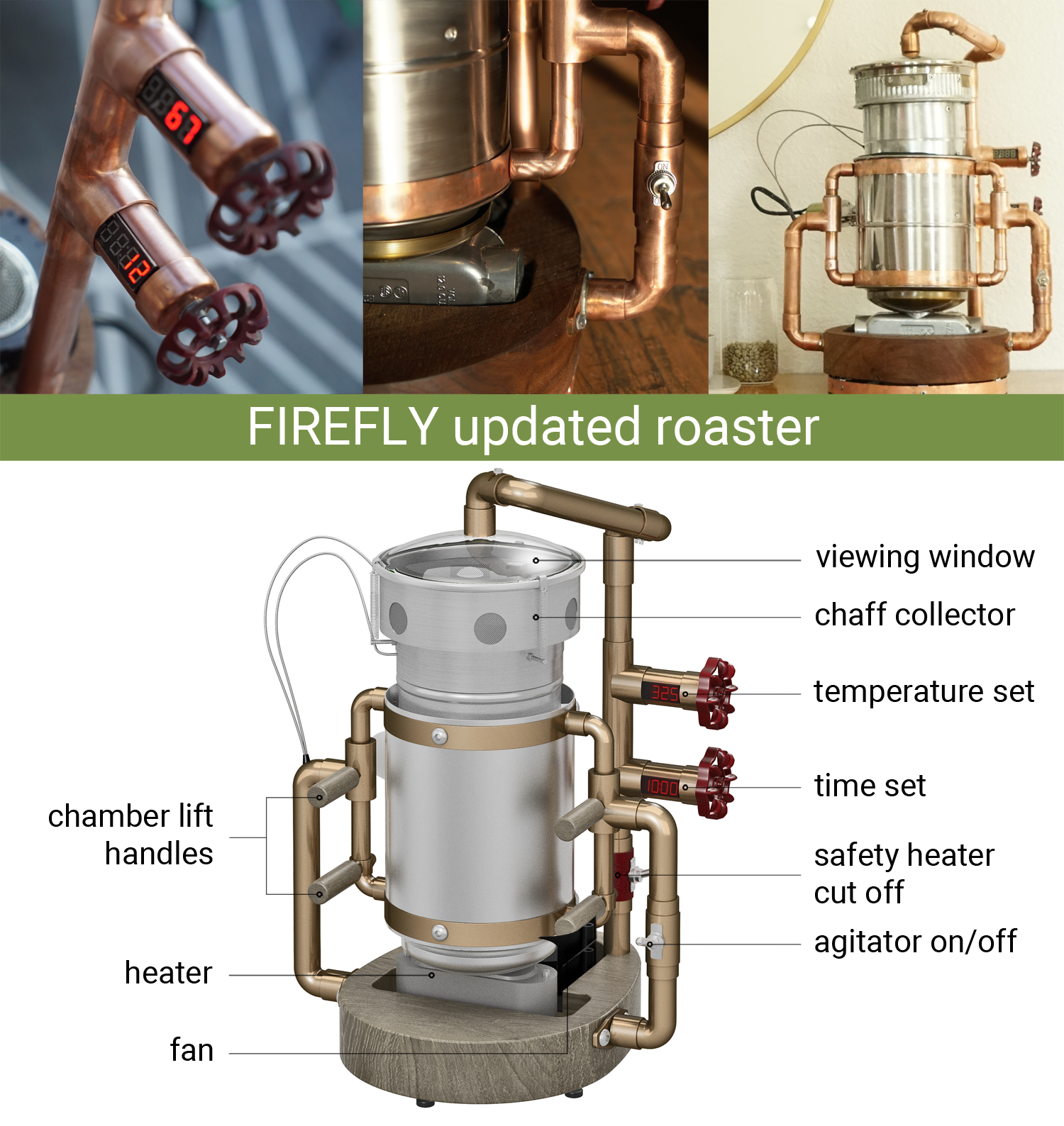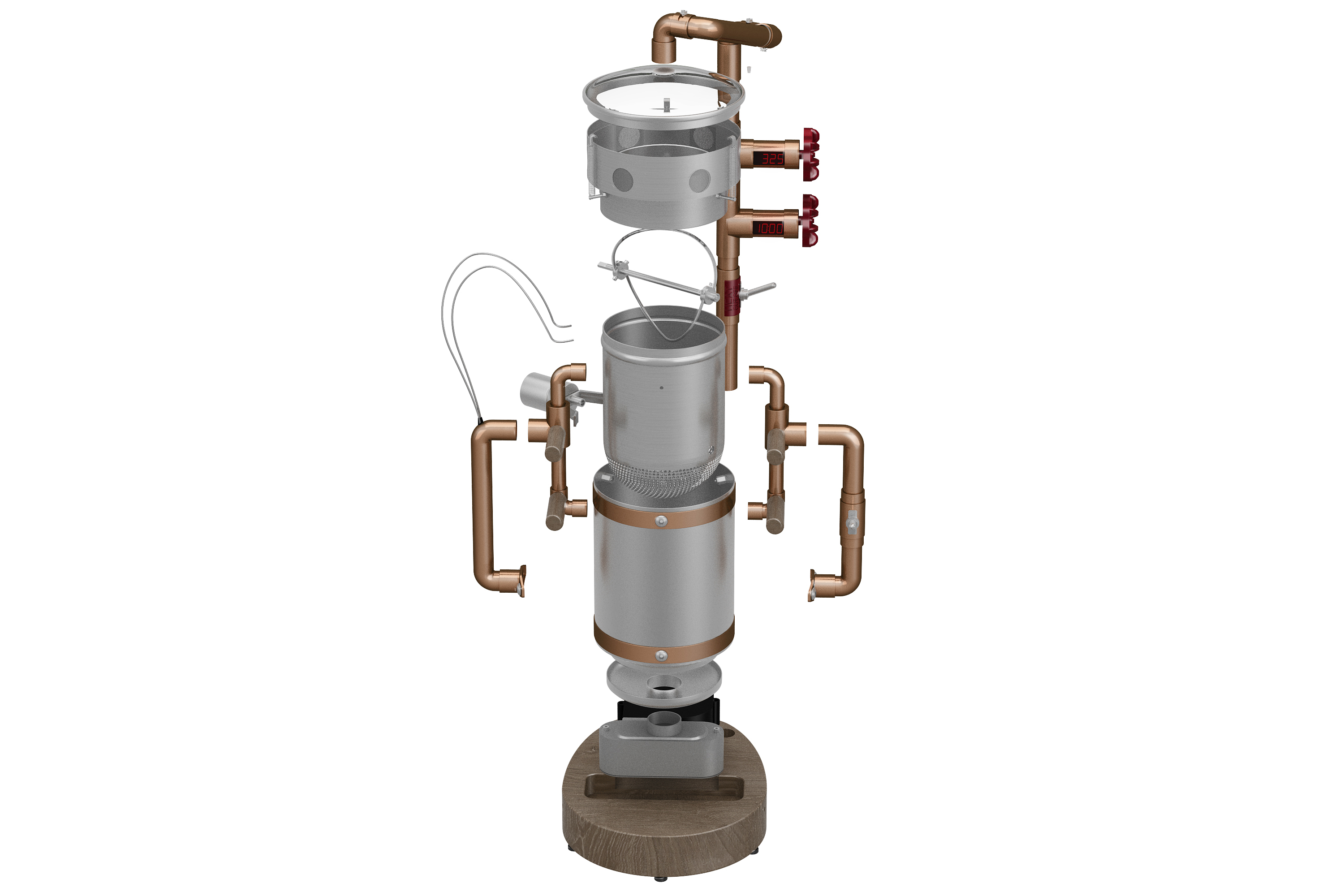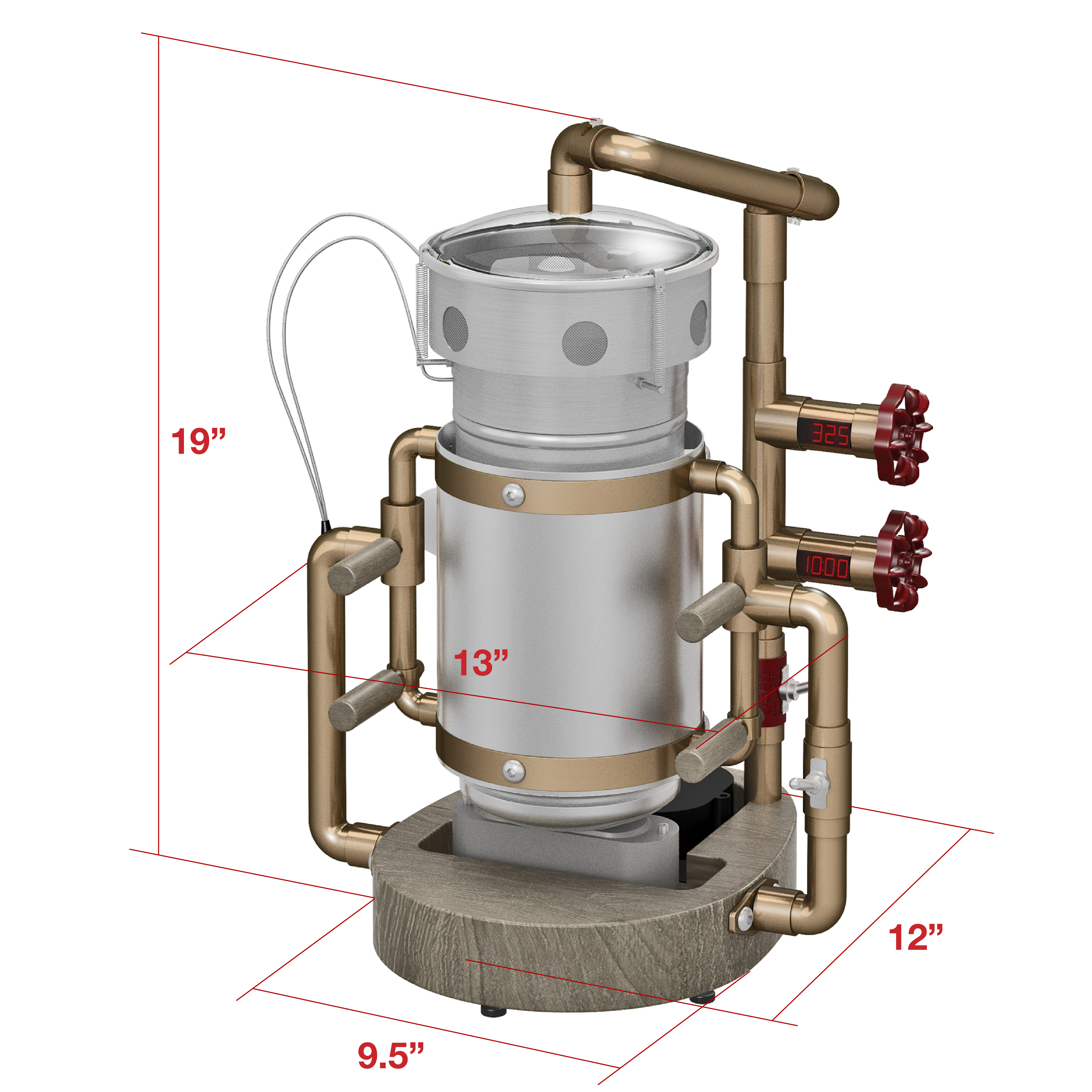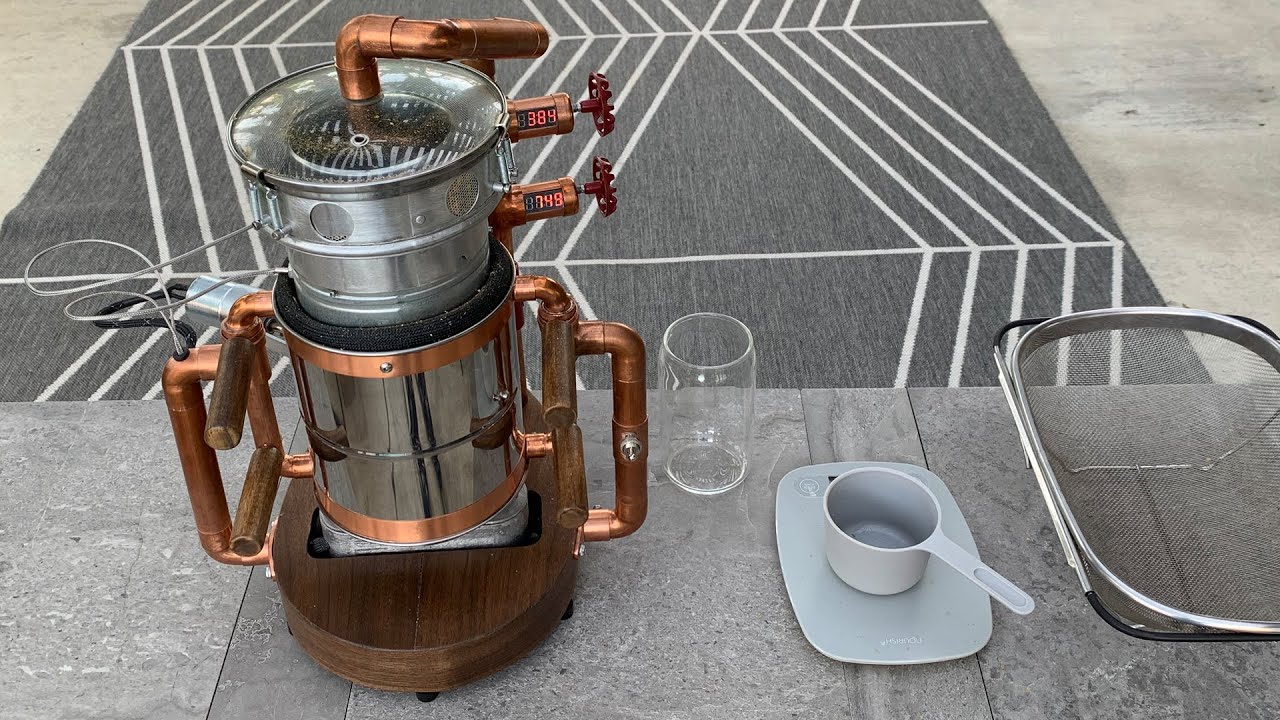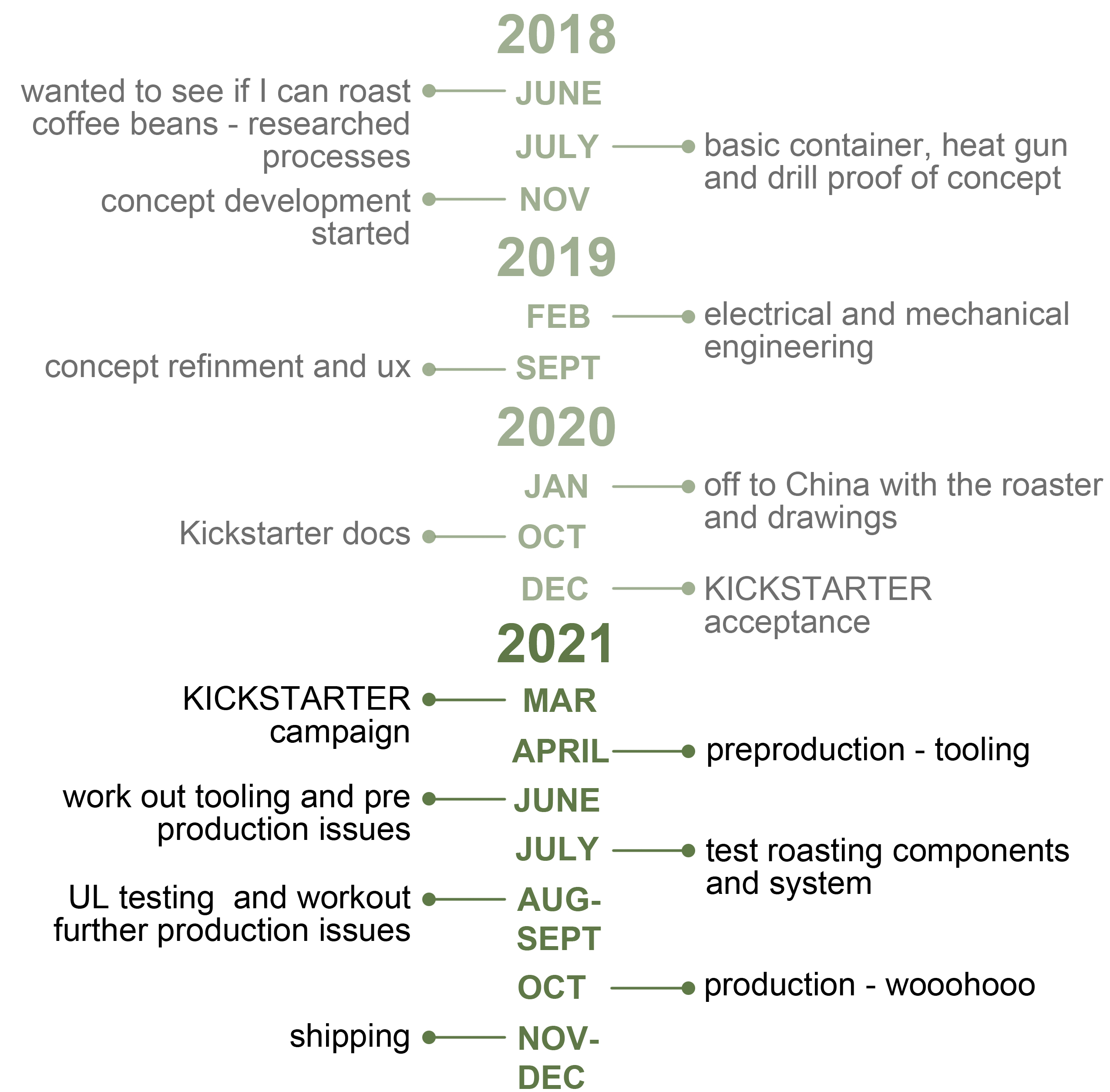 Firefly will be back when container pricing is more attainable. 
Right now container pricing is 17,000.00 USD.
I would have to charge almost 40.00 just to get it to Long Beach and another 70.00 to 100.00 to get the product to you. 
When I started the Kickstarter process container pricing was 2600.00USD.
I would have charged 3.25 to get it to Long Beach and 20.00 to 40.00 to get it to you.